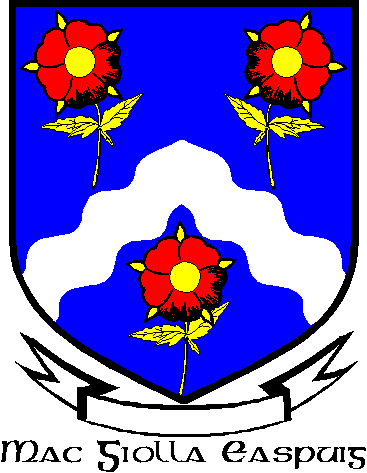 Get this crest printed on...
BISHOP Family History
This early and very interesting surname, popular throughout Europe, is of Ancient Greek, pre Christian, origins. It derives from the word "episkopos", translating as the overseer, from the elements "epi", meaning on or over, plus "skopein", to look. The early Christians adopted the word for the headman of their local communities, and from the 4th century a.d. it was applied to a religious leader. Derivatives of "episkopos" include for example "obispo", in Spanish, and "bischof" in German, and "yepiskop" in Russian.. However spelt, and there are over one hundred forms ranging from Bisp, Evesque and Vesque, to Vesco, Bischop, Yepiskopov, and Piscotti, the surname did not refer to a bishop as such...