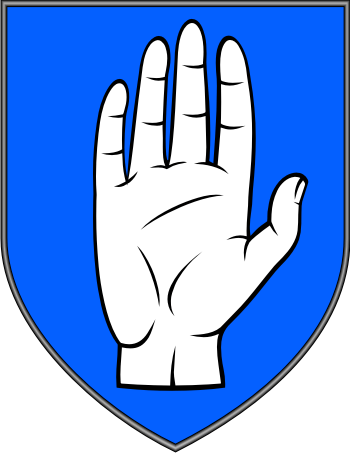 Get this crest printed on...
BLOOM Family History
This unusual and interesting surname is of Anglo-Saxon origin, and is a metonymic occupational name for a maker of blooms, an iron-worker, deriving from the Olde English pre 7th Century "bloma" (Middle English "blome"), ingot of iron. Job-descriptive surnames originally denoted the actual occupation of the namebearer, and later became hereditary. The surname first appears on record in the latter part of the 12th Century (see below). In 1198, one Walter Blome was noted in the Pipe Rolls of London. Early examples of the name containing the agent suffix "-er(e)", denoting "one who does or works with" include: William Blomere (Derbyshire, 1202); Robert le Blomere (Staffordshire, 1279); and Johannes Blomere (Yorkshire, 1379)...