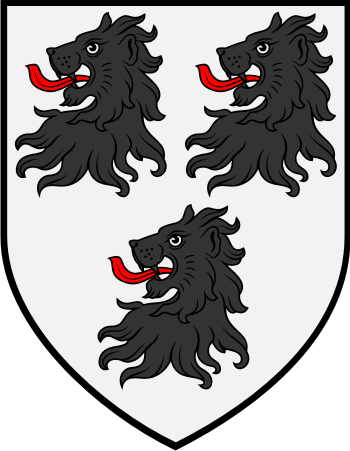 Get this crest printed on...
BUCHAN Family History
This interesting surname has two possible origins. Firstly, it may derive from the Welsh "bychan" meaning small and would have originated as nickname for a small person. One, Lewelin Bochan, is noted in the Pipe Rolls of Shropshire (1198). The surname may also be of Scottish locational origin from any of the various districts so called, principally that north of Aberdeen, although there is an obsolete barony Buchquane in Strathore, Fife, a settlement called Buchan in Kirkcudbright, and a hill so called near Minnigaff in Dumfries and Galloway. The component elements of the name are the Welsh "buwch" or the gaelic "baogh" meaning cow plus the diminutive suffix "-an"...