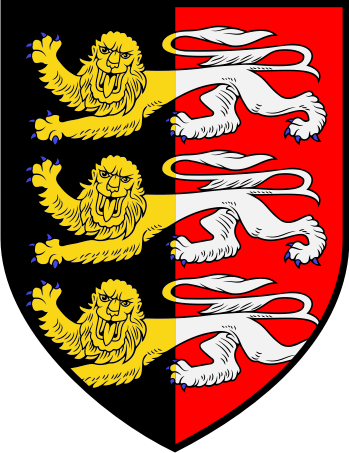 Get this crest printed on...
CONSIDINE Family History
This interesting surname, with variant spellings Cossentine, Consterdine, Considine etc., has two possible origins. Firstly, it could be derived from the medieval given name "Constantinus" meaning steadfast and faithful. In Roman times the masculine form was famous far and wide through Constantine the Great, who in 373 ordered the toleration of Christianity throughout the Roman Empire, while the feminine form, Constantia, was used in the Imperial families of Rome. The name Constantius was borne by a 2nd Century martyr, bishop of Perugia, and Constantis was the name of an 8th Century Irish martyr. Willelmus filius Constantini, Berkshire, is registered in the Domesday book of 1086...