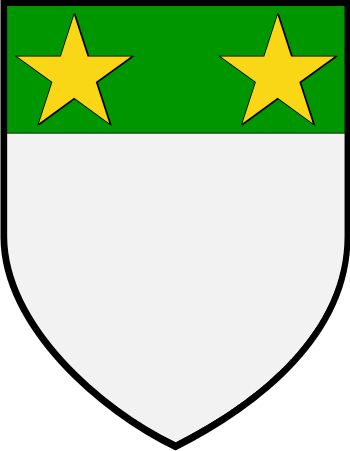 Get this crest printed on...
DRURY Family History
This unusual and interesting name has its origins in the Norman English and Old French word "druerie", meaning love, or friendship, and is an example of the medieval practice of creating a surname from a nickname. By the 12th Century or so, "druerie" was also used in the concrete sense of a "love token" or "affair", or "sweetheart". The following quotation from "The Vision of Piers Plowman", illustrates the use of the word: "It is an dereworthe a drury as deere God hymselven". The development of the surname includes: Robert Druerie (1204, Lancashire), Nigel Drury (1273, Yorkshire) and Thomas Drory (1379, ibid...