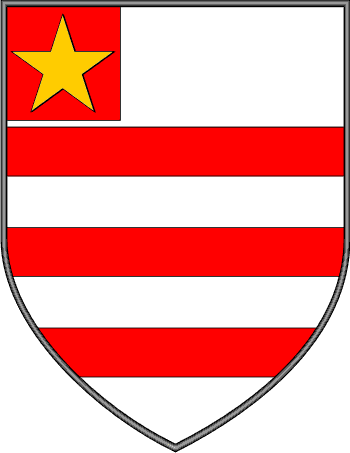 Get this crest printed on...
FULLER Family History
Recorded as Fuler, Fuller, Fullard, Volker, Voller, Vollers, and probably others, this is an English medieval surname. It is or was occupational for a cloth dresser from the pre 7th Century word "fullere", from the Roman (Latin) "fullo" to r smooth. The word was probably introduced by the Norman French after the Conquest of England in 1066 as "foleur". The work of the fuller was to scour and thicken the raw cloth by beating and trampling it in water, and the word was originally specific to the south of the county, the term in the north being Walker. Early development since 1219 (see below) included Reginald Fullere in the county of Suffolk in the Pipe rolls of 1221, William le Fulur of Warwickshire in the same year, Simon le Volker of Oxfordshire in 1316, and John Follere of Kent in 1317...