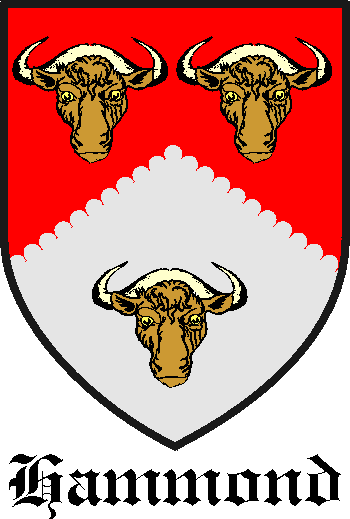 Get this crest printed on...
HAMMOND Family History
Recorded as Armand, Hammand, Hammond, Hammant, Hammon and possibly others, this is a famous Anglo-French surname, but one which can be of early Norse-Viking or later French and German origins of which it has three. The first origin is from the Norse-Viking personal name Hamundr, meaning "High protection" and possibly introduced into Britain in about the 7th century. The second is also Norse-Viking and of the same period, but from Amundr, meaning "Ancester protection". Over the centuries the two forms became literally confused and fused. The third possible origin is arguably of German origin from the personal name Haimo meaning Home, but introduced as Hammant by the Norman French invaders of England in 1066...