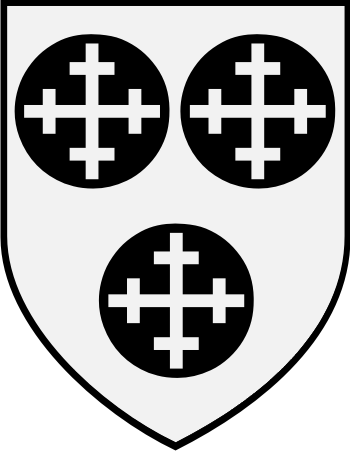 Get this crest printed on...
HEATH Family History
This famous surname is of Anglo-Saxon and Olde English pre 7th century origins. It is residential, denoting someone who lived at, on, or by, a moor or heath, or it can equally well be a locational surname from any of the numerous places called Heath, in for example, the counties of Derbyshire, Bedfordshire, Herefordshire, Shropshire and Yorkshire. In all case the derivation is from the Olde English word "haeth", and the later Middle English "hethe", meaning heath or heather, the characteristic plant of heathland areas. The name development has included: Laurence atte Hethe of Sussex in 1296; Peter del Heth of Yorkshire in 1296; and Alan Othehethe of Staffordshire in 1332...