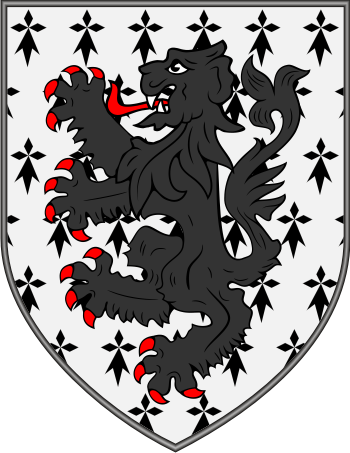 Get this crest printed on...
LAMBE Family History
This name, with variant spelling Lamb, has three possible origins, the first being a metonymic occupational name for a keeper of Lambs deriving from the Old English pre 7th Century "lamb" meaning "lamb". Alternatively, Lamb may have originated as a nickname for a gentle, inoffensive person, or it may have been given as a pet form of the Medieval English personal name Lambert, from the Old German elements "land", territory, plus "berht", bright. The surname was first recorded towards the end of the 12th Century, (see below). One William le Lambe appears in "The Hundred Rolls of Cambridgeshire", dated 1273, and a Lambe de Harewude in the Manorial Records of Sheffield, Yorkshire, (1290)...