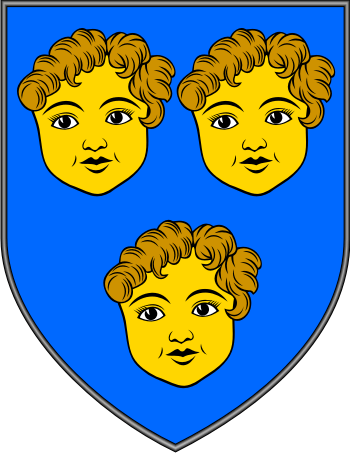 Get this crest printed on...
LENIHAN Family History
Recorded in many spellings forms including O'Lenihan, Lenihan, Lenaghan, and McLenahan and McClenaghan, this is a surname of some confusion as to exact origins and meanings. What can be said is that all are versions of the Irish and Scottish Gaelic names O'Lennachain and Mac Leanachain, respectively. The former name may translate as "long ship", a nickname possibly for a Norse-Viking or at least a sailer, as the Viking held much of Ireland in the 9th century, whilst the latter may mean "a possessor of mantles". This is probably a reference to mantles as worn as cloaks, and granted to holders of coats of arms...