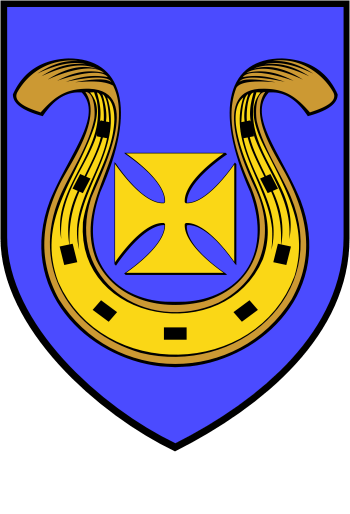 Get this crest printed on...
MAYER Family History
Recorded in the spellings of Maier, Maior, Mair, Mayer, Mayor, Meijer, Meyer, and Meier, with the patronymics Mayers and Meyers, this notable surname is of Roman and Frankish pre 5th century origins. Deriving from the original Roman (Latin) personal name "Magnus" meaning "The great one", it has always been widely recorded in early English, Dutch, French, German and Swisse registers from the earliest times, both as firstly a baptismal name, and then after the 12th century a.d., as a surname. In addion and throughout history it has been a status name describing the headman or "mayor", of the town or area...