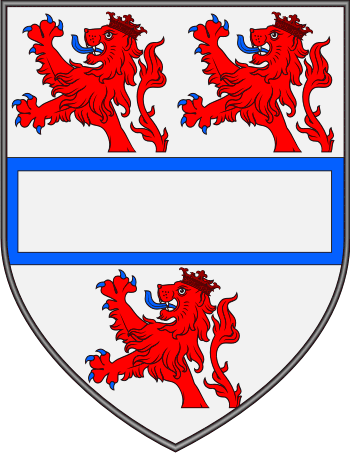 Get this crest printed on...
MILLIGAN Family History
Recorded in the spellings of O'Milligan, Miligan, Milliken, Milikin, Mulligan, Mullikin, Millican and possibly other forms, this interesting surname of Irish origin is an anglicized form of the pre 10th century Gaelic O Maolagain, although also widely recorded in Scotland. The name translates as the "descendant of Maolagan", a personal name from a double diminutive of "mael" and meaning "bald". As such it is probably an affectionate nickname for a monk or disciple, somebody who shaved their head as a sign of devotion. In the 20th century the surname is found mainly in Ulster, and to some extent in County Sligo...