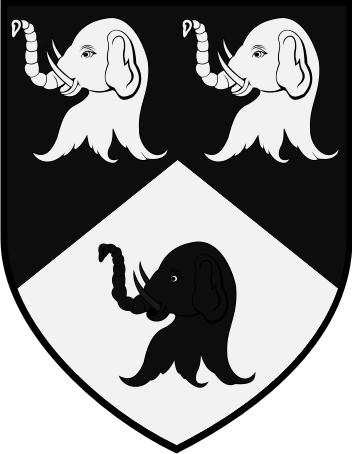 Get this crest printed on...
SAUNDERS Family History
This famous surname of either English or Greek derivation has truly ancient origins. The name in its various spellings has long been accepted as being a derivative of the Greek personal name 'Alexander' which was recorded from 2000 B.C., but it is now certain that for many nameholders, the origin is Olde English and locational from Sanderstead in Surrey. This latter place was recorded in the Anglo-Saxon Chronicles of the year 871 a.d as 'Sondenstede' - the house on the sandy land. The Grecian 'Alexander' translates as "Defender of Men", a meaning which contributed greatly to its world wide popularity...