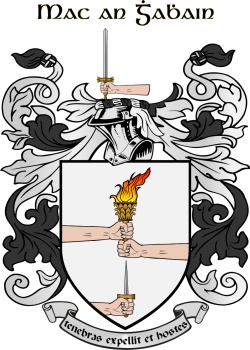 Get this crest printed on...
SMYTH Family History
Smith is the fifth most common surname in Ireland. The Irish Smith clan originated during the Norman Saxon period so it was adopted very early in Ireland. Smith is also the most common surname in the United Kingdom, Australia and the United States, representing more than 1 out of every 100 persons in each of these countries.