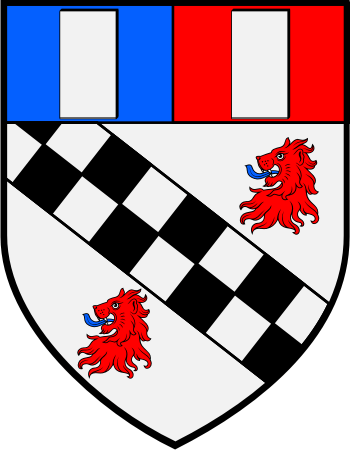 Get this crest printed on...
STEELE Family History
Recorded as Steel, Steele, Steeles, Stell, Stelle, and probably others in Anglo-Scottish. It has a number of possible origins. Firstly, it may derive from the Olde English pre 7th Century word "style" meaning steel, and was an occupational name for a foundry worker, one who worked with steel. It may also have originated as a nickname for one who was firm to the point of obstinacy or one able to absorb the rigours of life, "as hard and durable as steel", or for someone reliable "as true as steel". It may also be of English and Scottish locational origin from places called Steel in Ayshire, Berwickshire and Dumfrieshire in Scotland, and Northumberland, Westmorland and Shropshire in England...