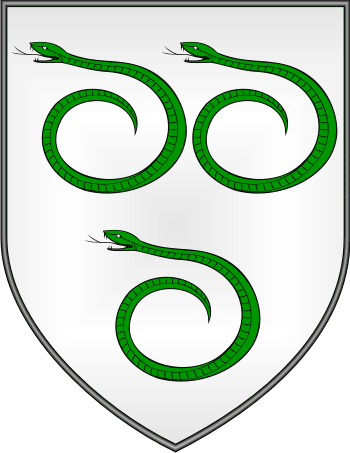 Get this crest printed on...
TEAGUE Family History
Recorded in many forms as shown below, this very interesting surname can be either Manx, Irish or Cornish. It is perhaps best be described as Olde Gaelic. The spelling forms include O' Tighe, O' Teague, MacTeague, MacTighe, MacTague, and the short versions commening "Mc", or without any suffix at all, as in Tague, Teige, Tegue, Teague, Teagge, Tighe and others. The confusion arises because although Cornish names have never had prefixes, Manx and Irish names may have, but not necessarily. Also many Irish nameholders have Manx, English, or Cornish ancestry, and the reverse, making the precise origin for individual surname holders impossible to assess with any precision...